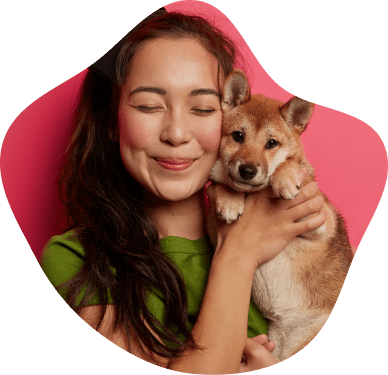 Discover how we are more than just a dog and cat
boarding facility
Our day starts and ends outside as long as the weather permits. We have the largest outdoor playground for dogs in the area. Every day brings new activities, games and enrichment for each dog in our care. After a long day of play each dog retreats to its own private room. We also have a special late night potty and play break at 9 pm for all our overnight guests before the next day of fun begins.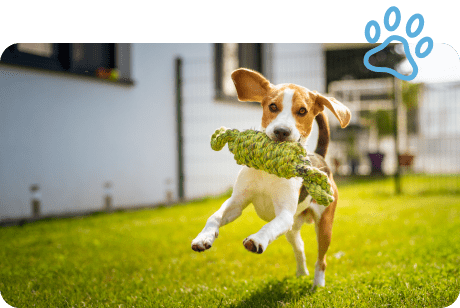 Structure
Our daily schedule is as follows:
7:30 a.m. - 9:00 a.m. - Overnight guests have a potty break and breakfast. The day guests arrive.
9:00 a.m. - 12:00 p.m. - Every day we play a new game or activity to enhance the physical and mental needs of each dog. This includes brain games, water play (weather permitting), bubbles, fetch, basic obedience practice, scent work and seek and find.
12:00 p.m. - 2:00 p.m. - Lunch break and rest time. We monitor that each dog receives some rest time each day. This helps them fully relax and enjoy the rest of the day.
2:00 p.m. - 3:00 p.m. - Play time for boarding and guest dogs. We move to a new area so they are stimulated in a new environment.
9:00 p.m. - 10:00 p.m. - Tuck Inn staff comes in to give our overnight guests one last potty and play time before the morning.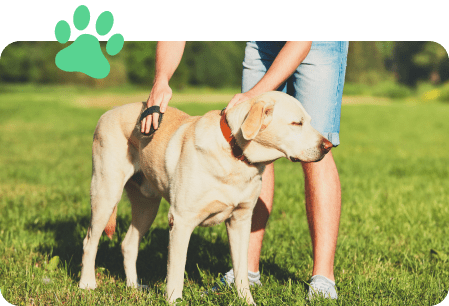 Systems
Wag-On-Inn operates like a well-oiled machine. Our systems allow us to be organized, effective, and efficient when working with the dogs each day.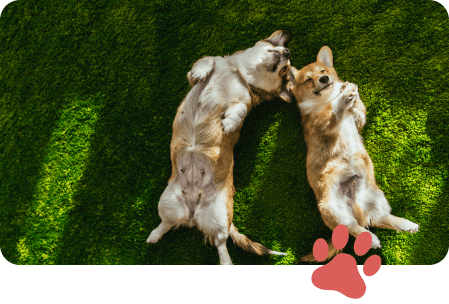 Support
We don't believe in a free-for-all experience that other doggie daycares provide. In order to provide a truly enriching environment, we focus on all types of health: mental, emotional, physical, nutritional, intuitive, and behavioral.
Behavioral Assessment

We'll assess that your dog is comfortable in our environment without showing any signs of avoidance or stress. We'll also make sure they fit well in a play group and see if any training is needed.

$15

Daycare Trial

During the trial we will slowly introduce them to the 20-40 dogs at daycare for the day watching for signs of stress and responsiveness. This tells us if they're a good fit for our environment and if they will succeed with our program.

$28

Probationary Period

We will have a two-week probationary period where we ask that they come to daycare at least twice per week. This is to ensure they acclimate well to our facility. We work with each dog to ensure their visits are successful.
What
Enrichment

Means at Wag-On-Inn
Dogs are constantly learning
We are intentional about what we teach them. We want every dog to have positive learning experiences at Wag-On-Inn, so we invest all of our time into each dog on a daily basis.
Patience is important
We are patient with every dog that enters our pack. This means we may need to wait, reinforcing that they perform the behavior when asked. We want to build your dog's confidence in a natural, healthy way.
Dogs enjoy sensory changes
We provide different textures and substrates to help your pets feel more comfortable in different environments.
We are a high-touch facility
We are a high-touch facility, which means we deliberately and consciously pet each dog from head-to-toe each hour. This builds trust and a close relationship between the dog and their handler.
Reward positive behaviors
We reward behaviors we want to see more of by using food, play, and other natural resources that are important to the individual dog. The more positive repetition a dog completes a task, the quicker they pick up on the desired behaviors.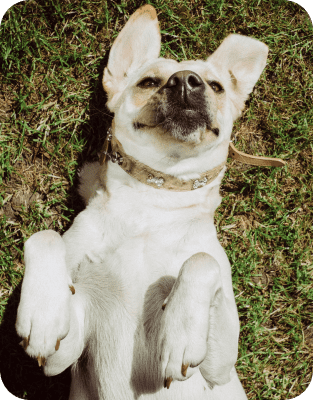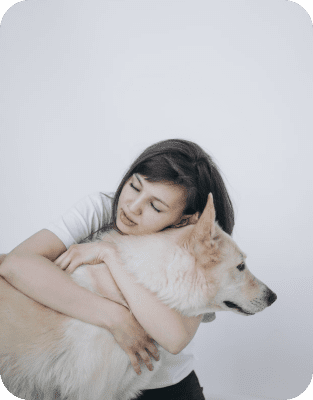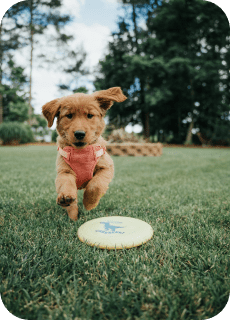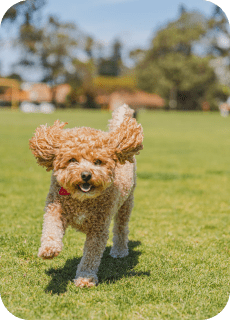 Discounts may be available for half-days, multiple dogs, and day passes.
LOVE this place!

LOVE This Place! So happy to bring my special needs dog (deaf) here. The Staff is amazing they all care and work so well with my dog and all the other dogs :) Looking forward to boarding her for a long weekend and being happy knowing she gets to play all day and not be stuck in a cage. Thanks Again you guys are the best!

100% recommended for daycare and boarding.

They all truely care about each dog and cat that comes in to their facility. They treat each one like it is their own. Everyone there goes above and beyond to make sure your animal is loved and cared for. 100% recommended for both the daycare and boarding side of the company.

This place is the best!

This place is the best! My Maggie seems to love it. The staff is very nice and they all genuinely care about the dogs 🐶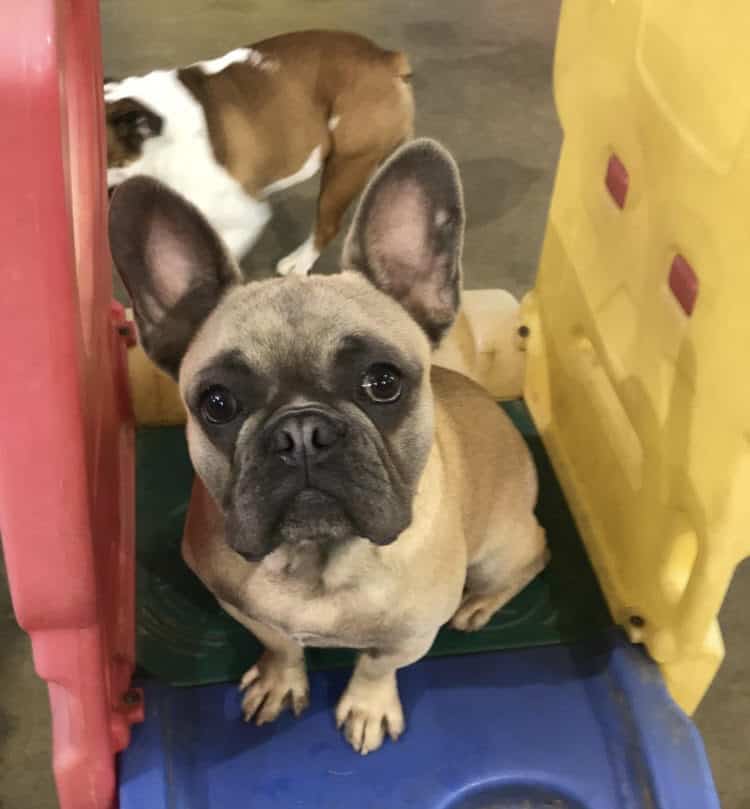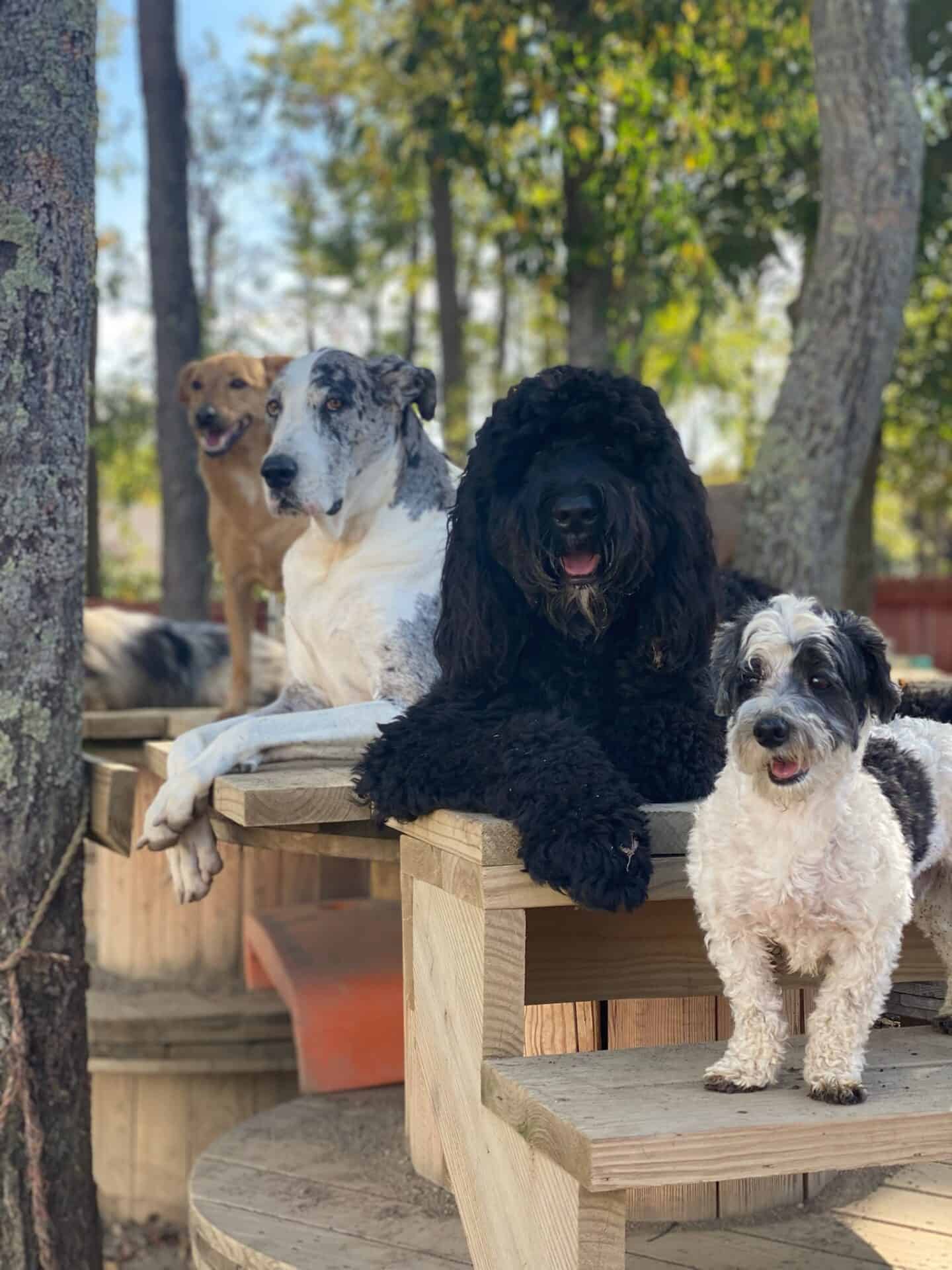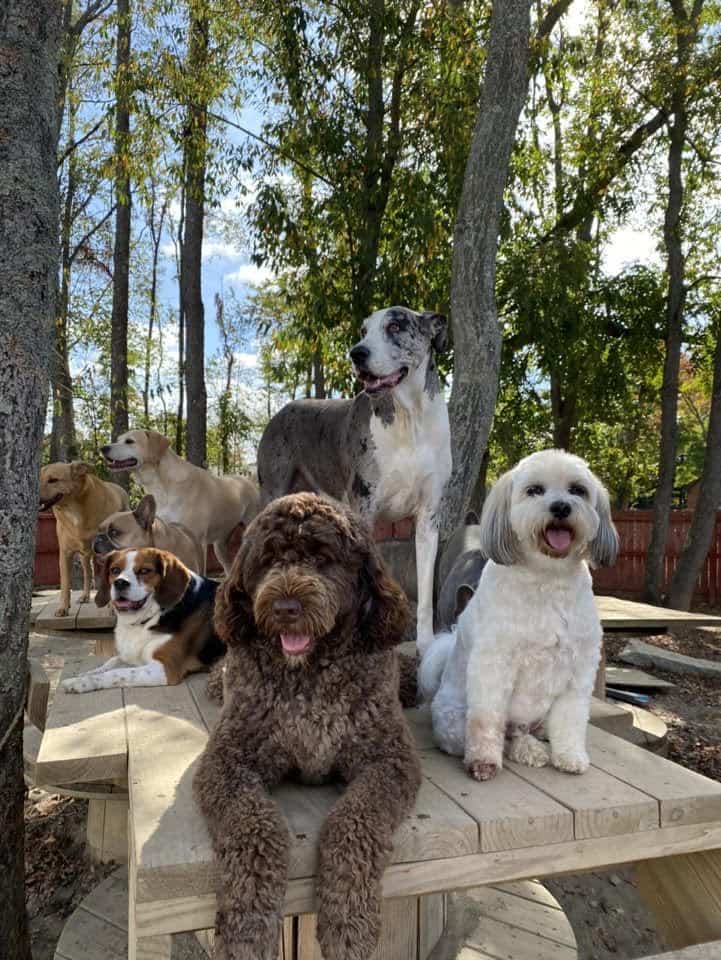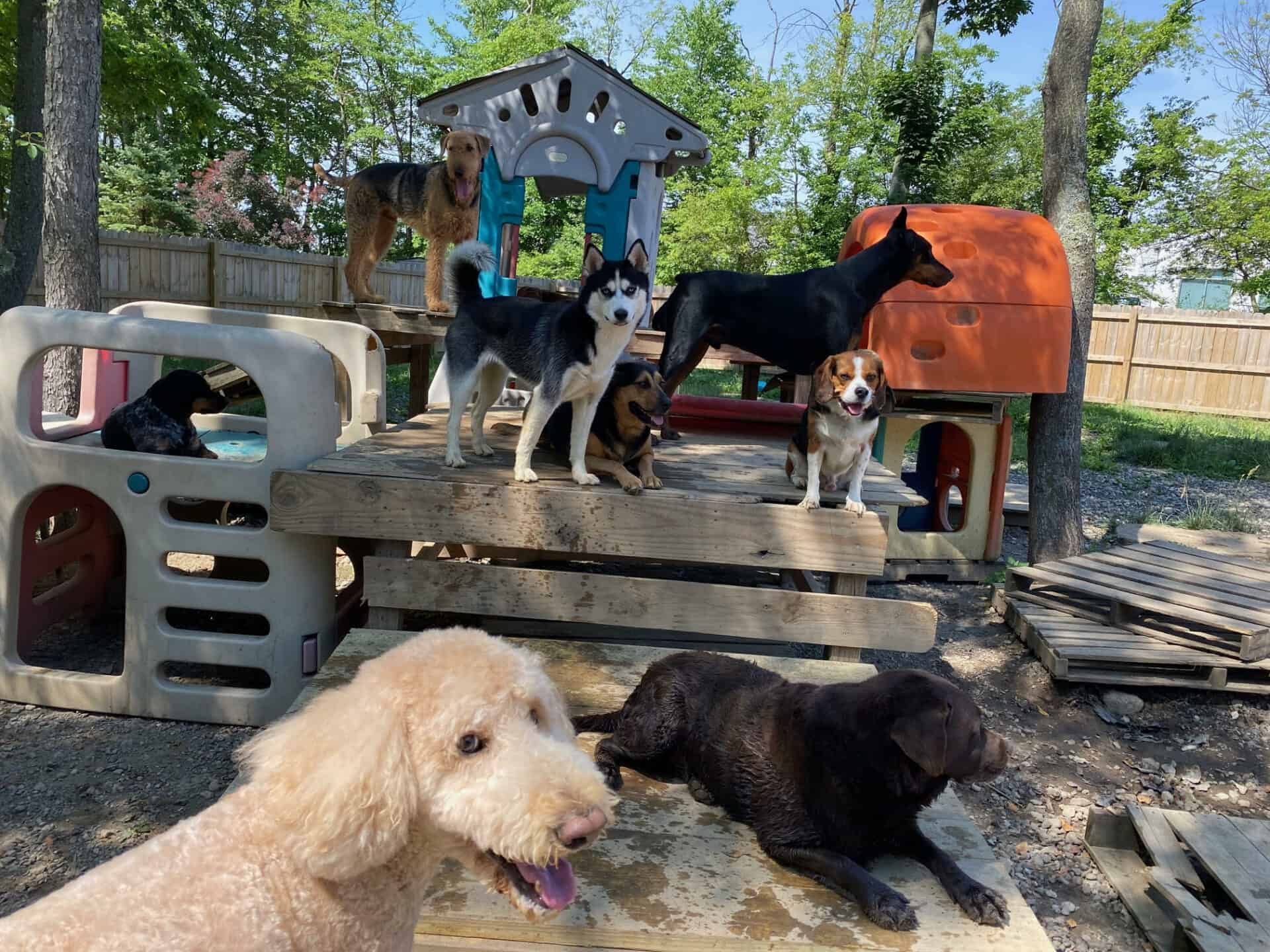 Hours
Having specific drop off and pick up times helps us maintain our daily structure and ensure efficient check-in and check-out of pets for doggie daycare and overnight boarding services.
Monday
Drop-Off: 7:30 a.m. - 9:00 a.m.
Pick-Up: 3:00 p.m. - 5:30 p.m.
Tuesday
Drop-Off: 6:30 a.m. - 9:00 a.m.
Pick-Up: 3:00 p.m. - 5:30 p.m.
Wednesday
Drop-Off: 7:30 a.m. - 9:00 a.m.
Pick-Up: 3:00 p.m. - 5:30 p.m.
Thursday
Drop-Off: 6:30 a.m. - 9:00 a.m.
Pick-Up: 3:00 p.m. - 5:30 p.m.
Friday
Drop-Off: 7:30 a.m. - 9:00 a.m.
Pick-Up: 3:00 p.m. - 5:30 p.m.
Schedule Now
Ready to Get Started?
Welcome to Wag-On-Inn, the #1 pet boarding and daycare in the area! Get your pet quality care and attention with convenient online booking. Click the "Book Now" button and get started today!