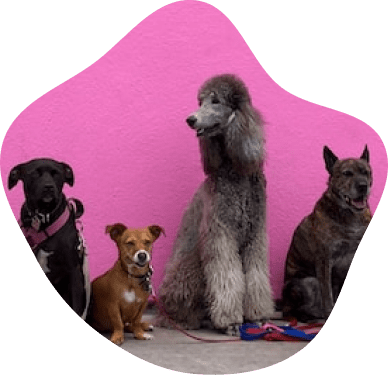 Discover how we are more than just a dog and cat
boarding facility
We continue to study the needs of dogs and find many that are not easily met when they live with us as companions. This is why we focus on being more than a daycare, we provide enrichment to dogs.
Each day we focus on three things: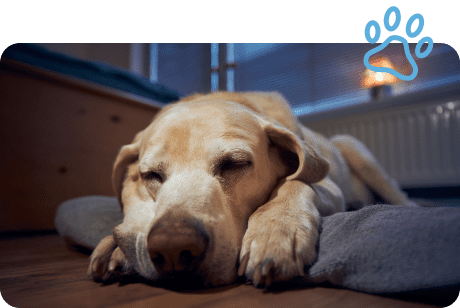 Enrichment
We focus on a purposeful course of action, systematically introduced and repeated each day with our dogs. Anytime you decide to have your dog stay the night with us, they always receive a full day of enrichment.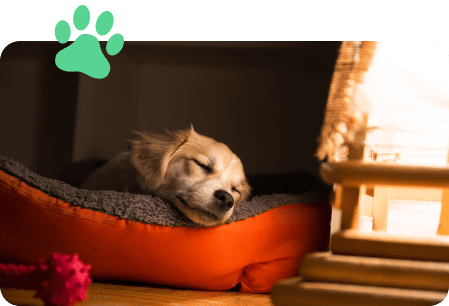 Enrichment for Overnight
Enrichment is very important for dogs to have a sense of purpose. It will exercise the dog physically, mentally, and emotionally, giving them an excellent reason to sleep all night and do it all again the next day.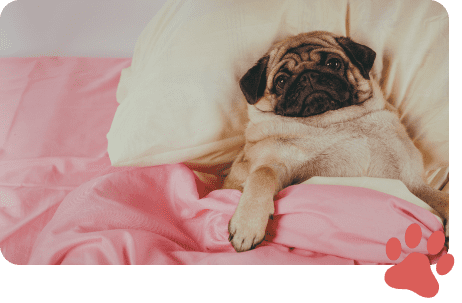 Overnight Accommodations
We don't believe in putting your pet into a cage, that's why your dog will only be in their suite during meal time and overnight. All dogs get their own private bedroom with a custom-made, elevated cot with luxury upgrades available.
Behavioral Assessment

We'll assess that your dog is comfortable in our environment without showing any signs of avoidance or stress. We'll also make sure they fit well in a play group and see if any training is needed.

$15

Daycare Trial

During the trial we will slowly introduce them to the 20-40 dogs at daycare for the day watching for signs of stress and responsiveness. This tells us if they're a good fit for our environment and if they will succeed with our program.

$28

Probationary Period

We will have a two-week probationary period where we ask that they come to daycare at least twice per week. This is to ensure they acclimate well to our facility. We work with each dog to ensure their visits are successful.
What
Enrichment

Means at Wag-On-Inn
Dogs are constantly learning
We are intentional about what we teach them. We want every dog to have positive learning experiences at Wag-On-Inn, so we invest all of our time into each dog on a daily basis.
Patience is important
We are patient with every dog that enters our pack. This means we may need to wait, reinforcing that they perform the behavior when asked. We want to build your dog's confidence in a natural, healthy way.
Dogs enjoy sensory changes
We provide different textures and substrates to help your pets feel more comfortable in different environments.
We are a high-touch facility
We are a high-touch facility, which means we deliberately and consciously pet each dog from head-to-toe each hour. This builds trust and a close relationship between the dog and their handler.
Reward positive behaviors
We reward behaviors we want to see more of by using food, play, and other natural resources that are important to the individual dog. The more positive repetition a dog completes a task, the quicker they pick up on the desired behaviors.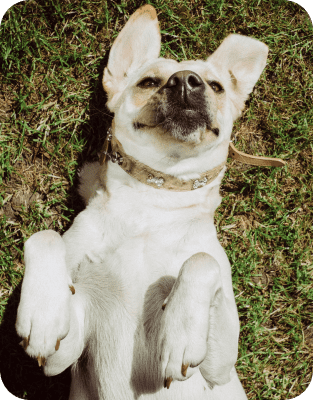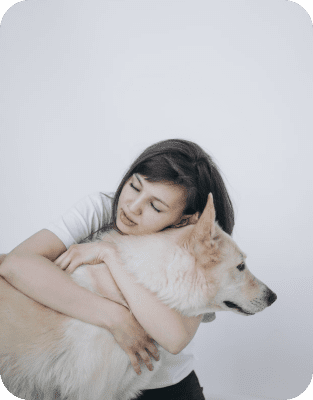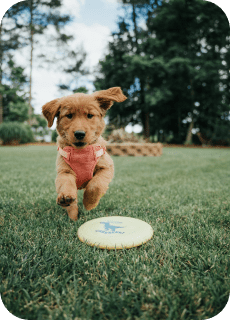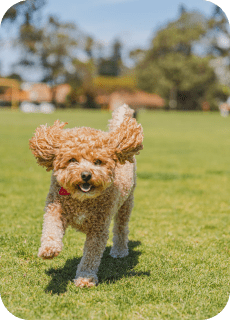 Discounts may be available for longer stays, multiple dogs, or other options.
LOVE this place!

LOVE This Place! So happy to bring my special needs dog (deaf) here. The Staff is amazing they all care and work so well with my dog and all the other dogs :) Looking forward to boarding her for a long weekend and being happy knowing she gets to play all day and not be stuck in a cage. Thanks Again you guys are the best!

100% recommended for daycare and boarding.

They all truely care about each dog and cat that comes in to their facility. They treat each one like it is their own. Everyone there goes above and beyond to make sure your animal is loved and cared for. 100% recommended for both the daycare and boarding side of the company.

This place is the best!

This place is the best! My Maggie seems to love it. The staff is very nice and they all genuinely care about the dogs 🐶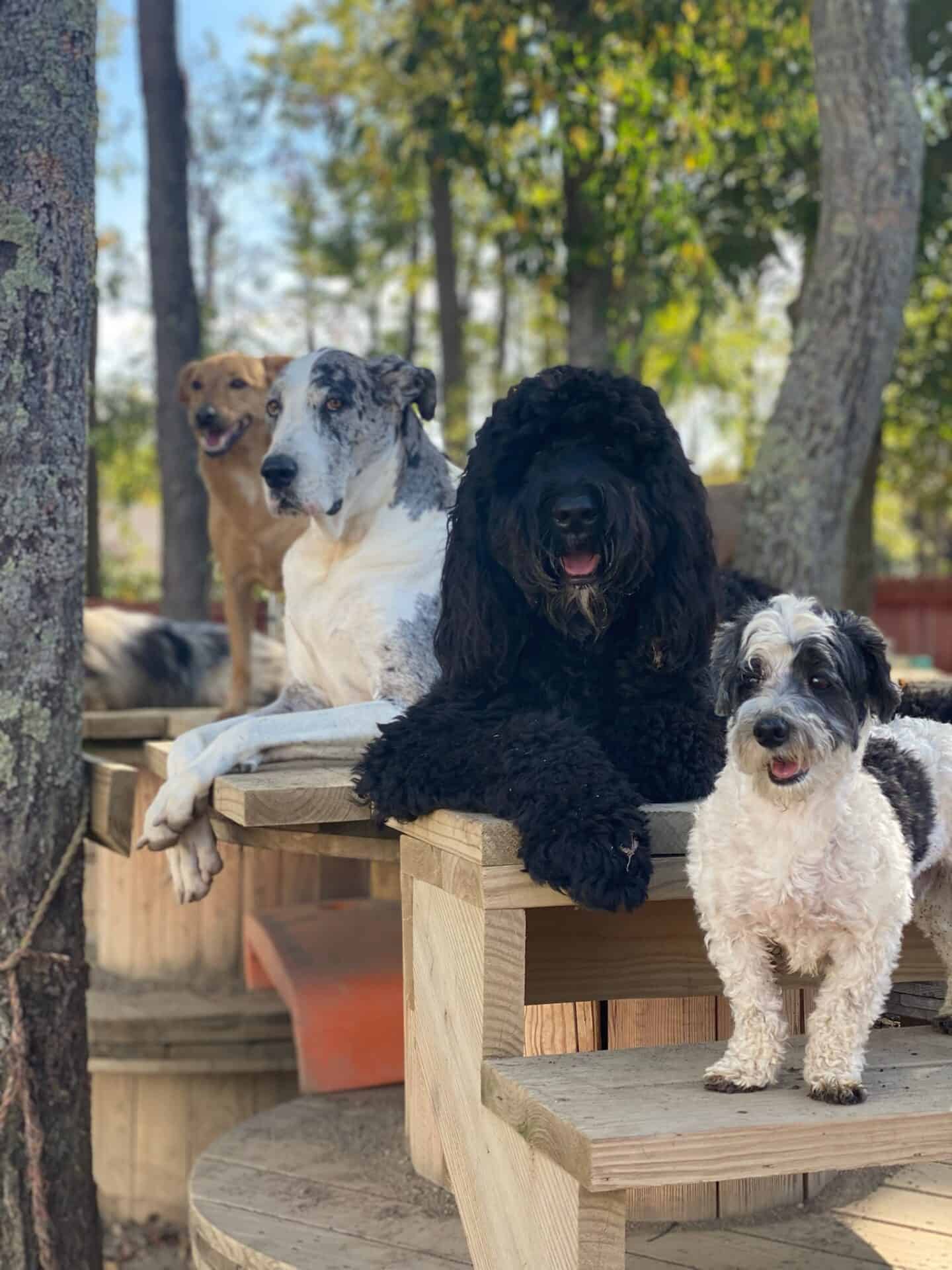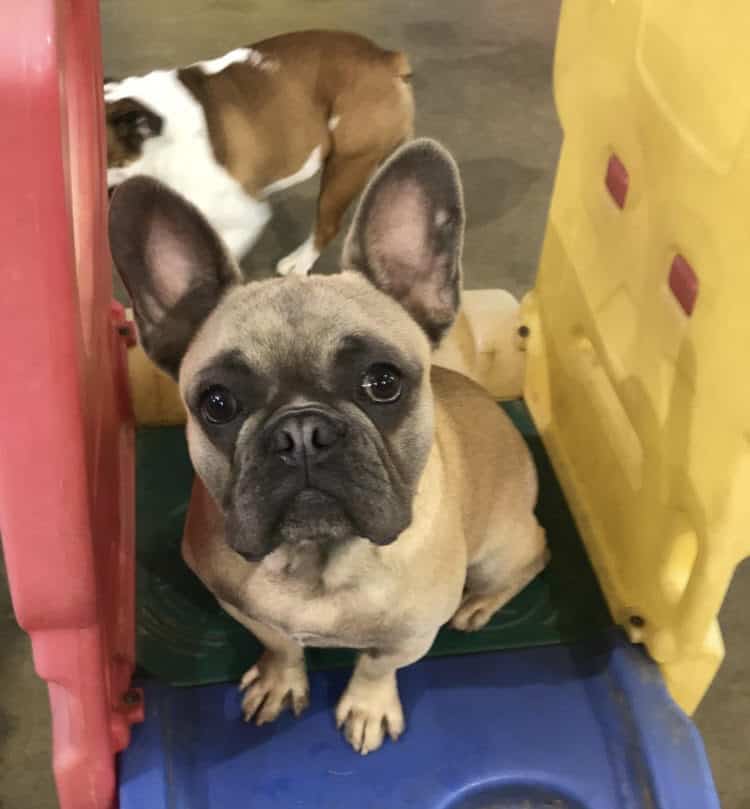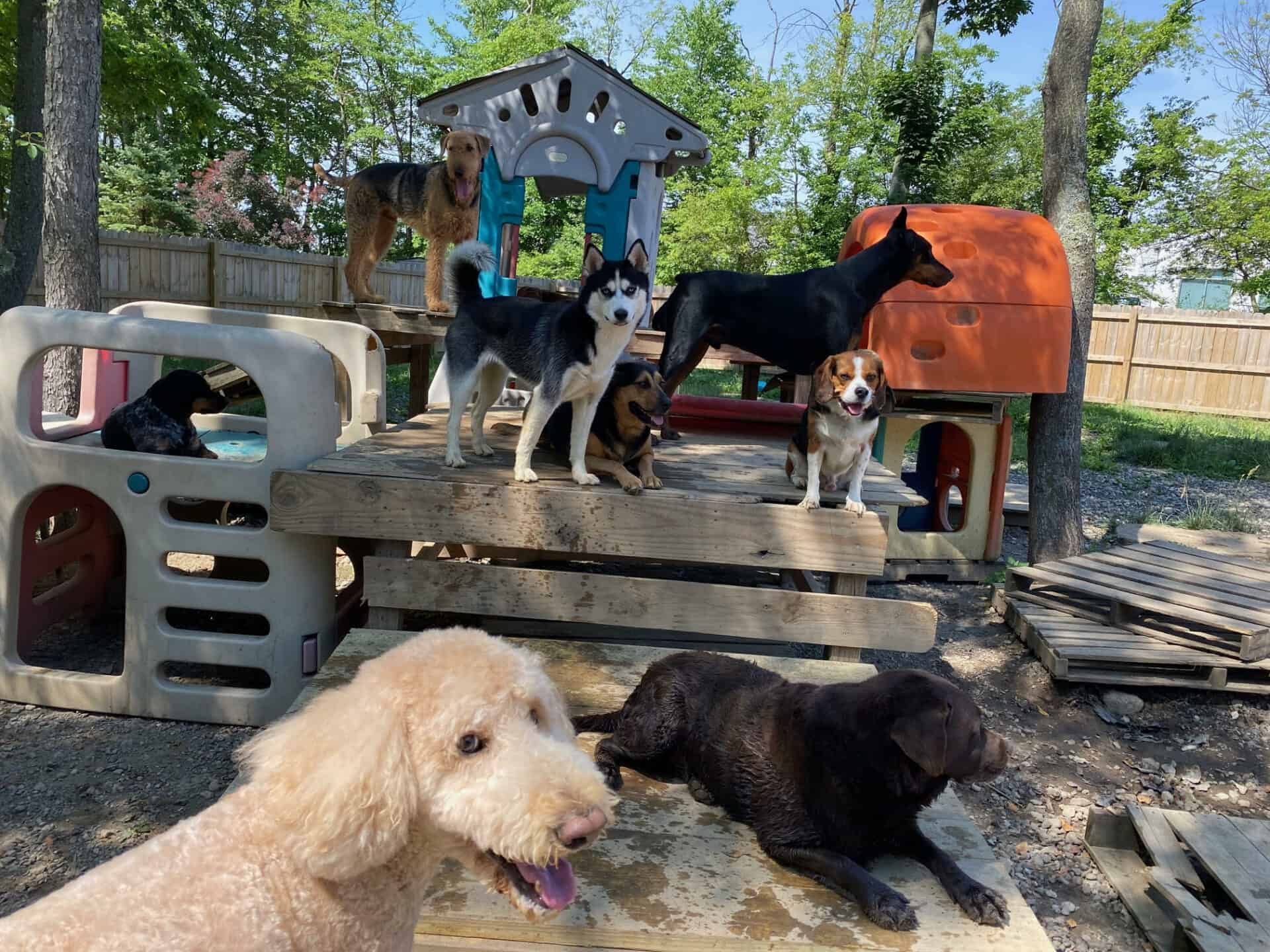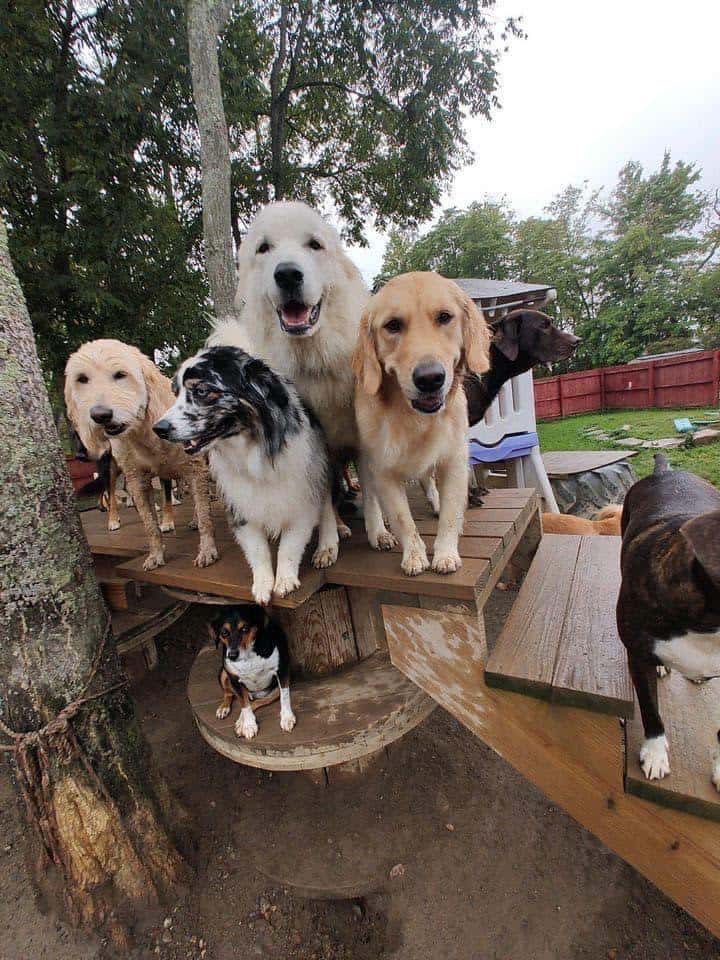 Drop-Off & Pick-Up Times
During our business hours we have specific times for drop-off and pick-up. This allows our team to stick to the structure we've planned for the day.
Monday
AM: 7:30 a.m. - 9:00 a.m.
PM: 3:00 p.m. - 5:00 p.m.
Tuesday
AM: 7:30 a.m. - 9:00 a.m.
PM: 3:00 p.m. - 5:00 p.m.
Wednesday
AM: 7:30 a.m. - 9:00 a.m.
PM: 3:00 p.m. - 5:00 p.m.
Thursday
AM: 7:30 a.m. - 9:00 a.m.
PM: 3:00 p.m. - 5:00 p.m.
Friday
AM: 7:30 a.m. - 9:00 a.m.
PM: 3:00 p.m. - 5:00 p.m.
Saturday
AM: 9:00 a.m. - 10:00 a.m.
PM: 4:00 p.m. - 5:00 p.m.
Sunday
AM: 9:00 a.m. - 10:00 a.m.
PM: 4:00 p.m. - 5:00 p.m.
Schedule Now
Ready to Get Started?
Welcome to Wag-On-Inn, the #1 pet boarding and daycare in the area! Get your pet quality care and attention with convenient online booking. Click the "Book Now" button and get started today!