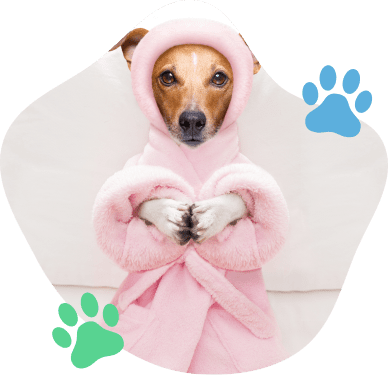 Discover How We Offer
Better Grooming Services
We believe in a cage-free grooming experience and will provide a stress-free environment for grooming services.


We are an appointment-based salon which reduces stress for the dogs by limiting their time away from you, and they'll always have the groomer's full attention.


We do not use controversial, dangerous cage dryers. Each dog will receive personalized attention while we hand dry them.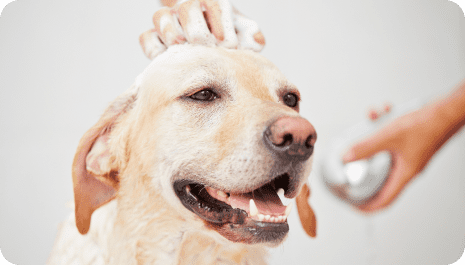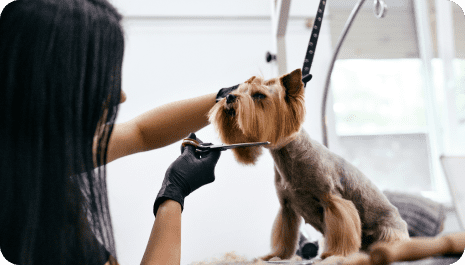 Baths & Grooming
Our basic bath option includes a house-made shampoo, nail trim, and a full blow dry with brushing.
$45 and up
Our deluxe bath gives you the choice of a premium shampoo/conditioner from whitening, ultra black, hypoallergenic, oatmeal, or a seasonal special. We also include nail trim and filing, a full blow dry with brushing, and a seasonal bandana or bow.
$50 and up
Get your dog's hair cut and styled just the way you want, whether it's to have a perfectly styled Poodle ready for a dog show or a standard buzz cut to shorten coat length.
$60 and up
Additional Services
Longer dog nails make it harder for dogs to walk around comfortably, putting extra pressure on their nail bed with each step.
$15
Add grinding to a nail trim to smooth out the nail and prevent cracks at the ends.
$18
Impacted and infected anal glands will become abscessed if not treated. We can express your dog's anal glands for you.
We will only do them if your dog has had them done before.
$15
If you want both nails and glands done, we have a special price.
$20
You'll receive a brush for the first brushing. Consecutive brushings are 50% off when you bring the brush.
$10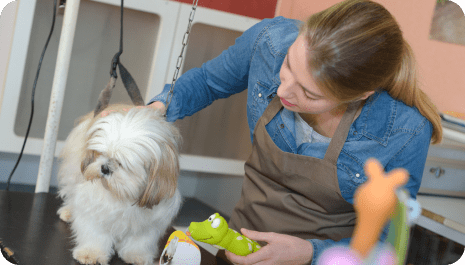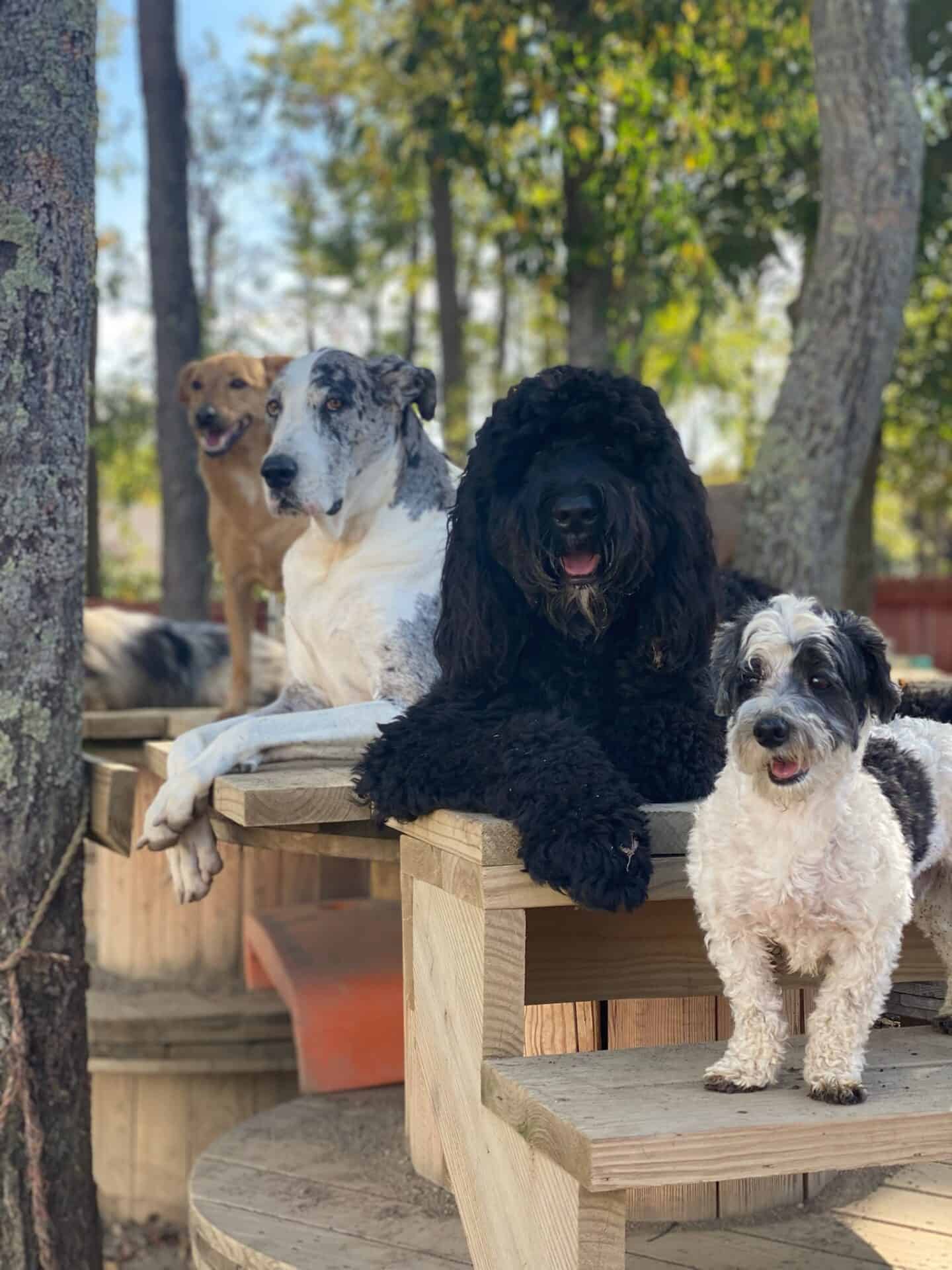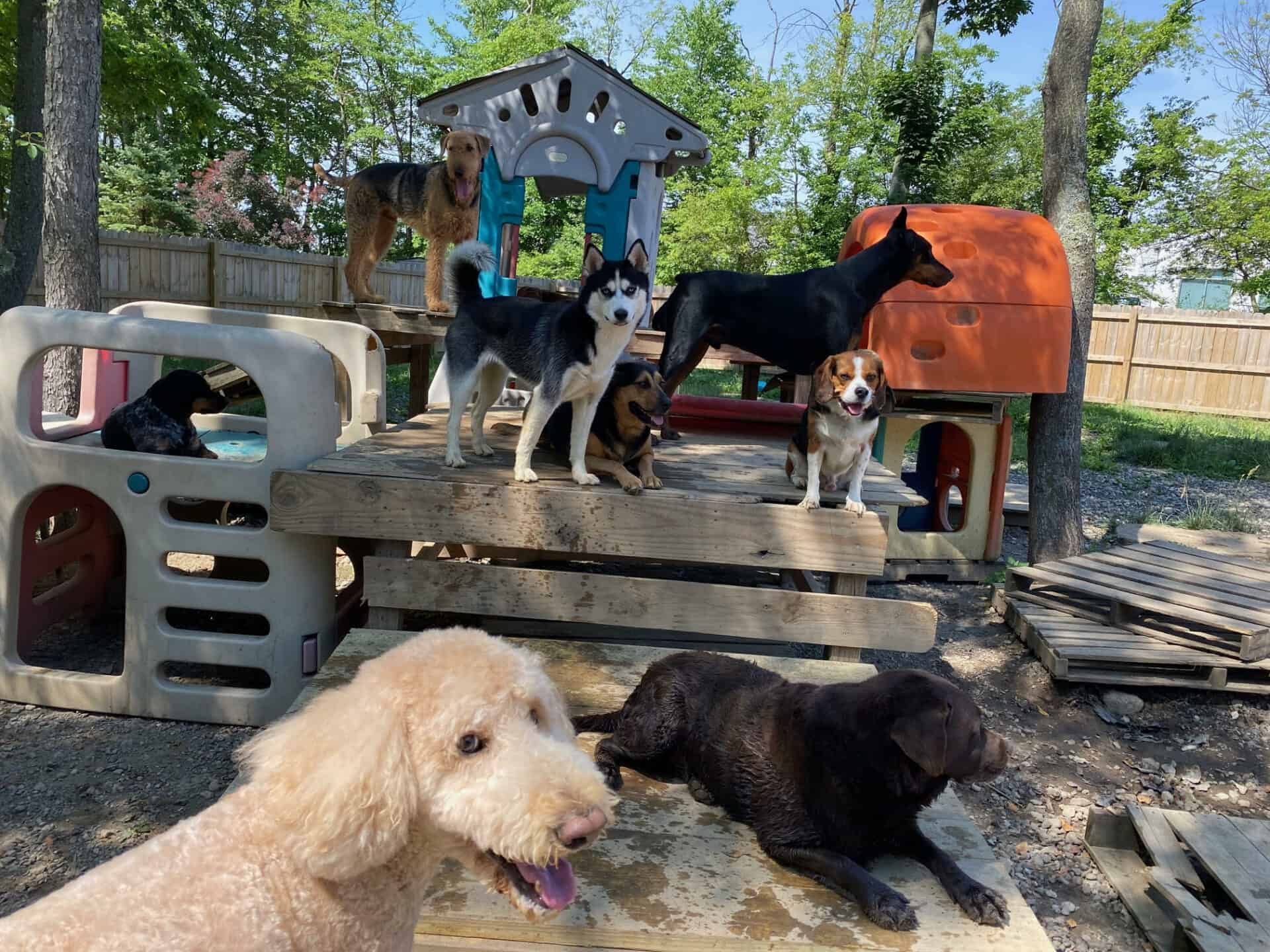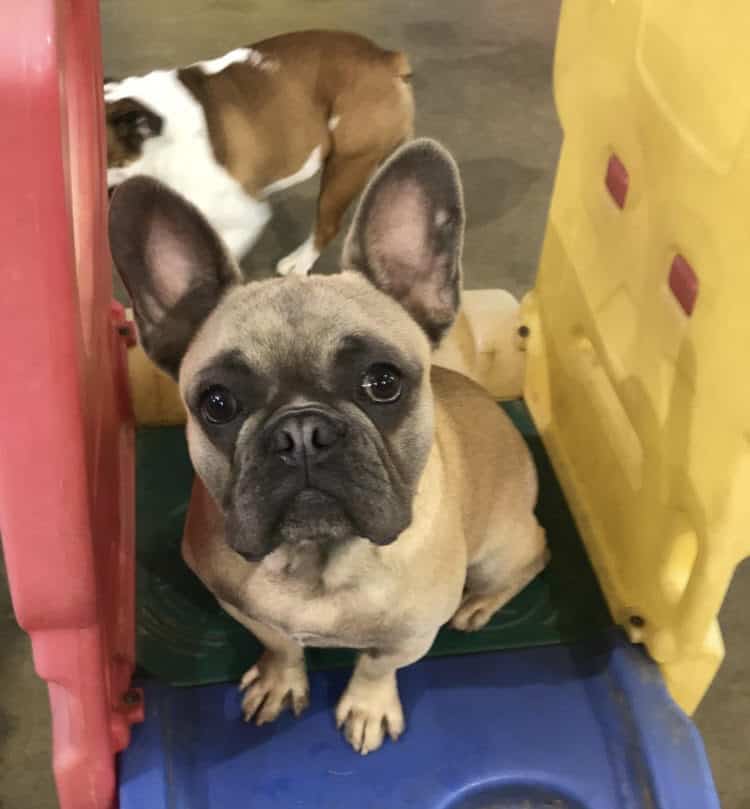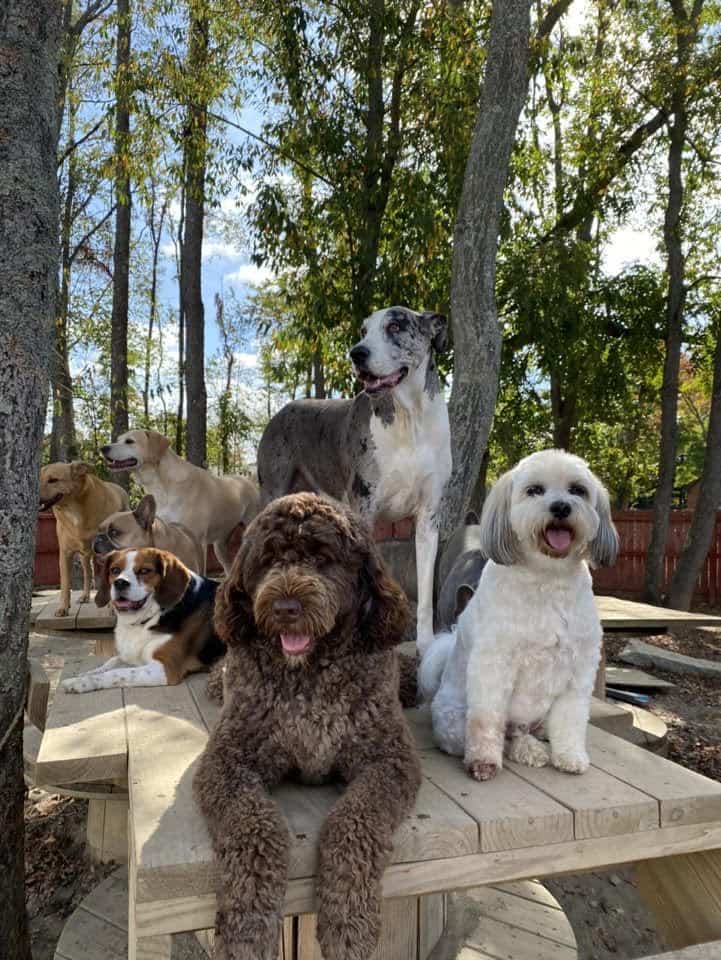 Business Hours
Our grooming services are by appointment only. Please contact us to set up an appointment.
Monday
7:30 a.m. - 5:30 p.m.
Tuesday
7:30 a.m. - 5:30 p.m.
Wednesday
7:30 a.m. - 5:30 p.m.
Thursday
7:30 a.m. - 5:30 p.m.
Friday
7:30 a.m. - 5:30 p.m.
Schedule Now
Ready to Get Started?
Welcome to Wag-On-Inn, the #1 pet boarding and daycare in the area! Get your pet quality care and attention with convenient online booking. Click the "Book Now" button and get started today!